Overview
A painful flat foot, or adult acquired flatfoot deformity, is a progressive collapsing of the arch of the foot that occurs as the posterior tibial tendon becomes insufficient due to various factors. Early stages may present with only pain along the posterior tibial tendon whereas advanced deformity usually results in arthritis and rigidity of the rearfoot and ankle.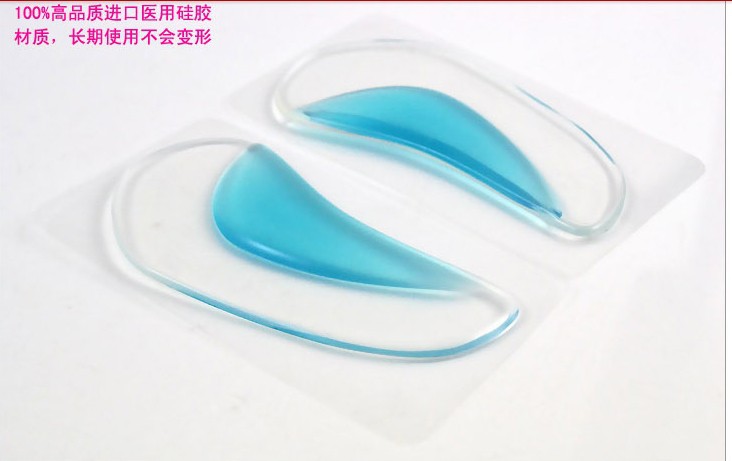 Causes
Damage to the posterior tendon from overuse is the most common cause for adult acquired flatfoot. Running, walking, hiking, and climbing stairs are activities that add stress to this tendon, and this overuse can lead to damage. Obesity, previous ankle surgery or trauma, diabetes (Charcot foot), and rheumatoid arthritis are other common risk factors.
Symptoms
Posterior tibial tendon insufficiency is divided into stages by most foot and ankle specialists. In stage I, there is pain along the posterior tibial tendon without deformity or collapse of the arch. The patient has the somewhat flat or normal-appearing foot they have always had. In stage II, deformity from the condition has started to occur, resulting in some collapse of the arch, which may or may not be noticeable. The patient may feel it as a weakness in the arch. Many patients initially present in stage II, as the ligament failure can occur at the same time as the tendon failure and therefore deformity can already be occurring as the tendon is becoming symptomatic. In stage III, the deformity has progressed to the extent where the foot becomes fixed (rigid) in its deformed position. Finally, in stage IV, deformity occurs at the ankle in addition to the deformity in the foot.
Diagnosis
Looking at the patient when they stand will usually demonstrate a flatfoot deformity (marked flattening of the medial longitudinal arch). The front part of the foot (forefoot) is often splayed out to the side. This leads to the presence of a ?too many toes? sign. This sign is present when the toes can be seen from directly behind the patient. The gait is often somewhat flatfooted as the patient has the dysfunctional posterior tibial tendon can no longer stabilize the arch of the foot. The physician?s touch will often demonstrate tenderness and sometimes swelling over the inside of the ankle just below the bony prominence (the medial malleolus). There may also be pain in the outside aspect of the ankle. This pain originates from impingement or compression of two tendons between the outside ankle bone (fibula) and the heel bone (calcaneus) when the patient is standing.
Non surgical Treatment
Get treated early. There is no recommended home treatment. While in stage one of the deformity, rest, a cast, and anti-inflammatory therapy can help you find relief. This treatment is followed by creating custom-molded foot orthoses and orthopedic footwear. These customized items are critical in maintaining the stability of the foot and ankle. Once the tendon has stretched and deformity is visible, the chances of success for non-surgical treatment are significantly lower. In a small percentage of patients, total immobilization may arrest the progression of the deformity. A long-term brace known as an ankle foot orthosis is required to kee